What We Do
Dedicated to maintaining the highest standards of excellence, Ontario Real Estate Tutor (ORET) has a reputation for ensuring student satisfaction. With highly effective courses and cutting-edge pedagogical techniques, ORET will help you succeed not only on real estate exams on your very first try, but by providing you also with the necessary level of confidence that comes from achieving your academic goals.
Ontario Real Estate Tutor provides quality courses and timely one-on-one tutoring services to help you obtain your real estate license and to qualify as a salesperson in the real estate industry. ORET has a professional, highly skilled and dynamic instructor focused on providing you with the necessary skills to pass Humber licensing exams and work with you to suit your professional needs and personal schedule. These real estate courses are fully compliant with the highest real estate standards.
Unique Method
Ontario Real Estate Tutor provides one-on-one tutoring to prepare students for their upcoming real estate exam. Our team is comprised of registered real estate professionals that understand the current landscape, methodology and curriculum to provide quality education to every student, every time. Our services involve a combination of hundreds of exam review questions to guide students to success, inspiring confidence for the big day.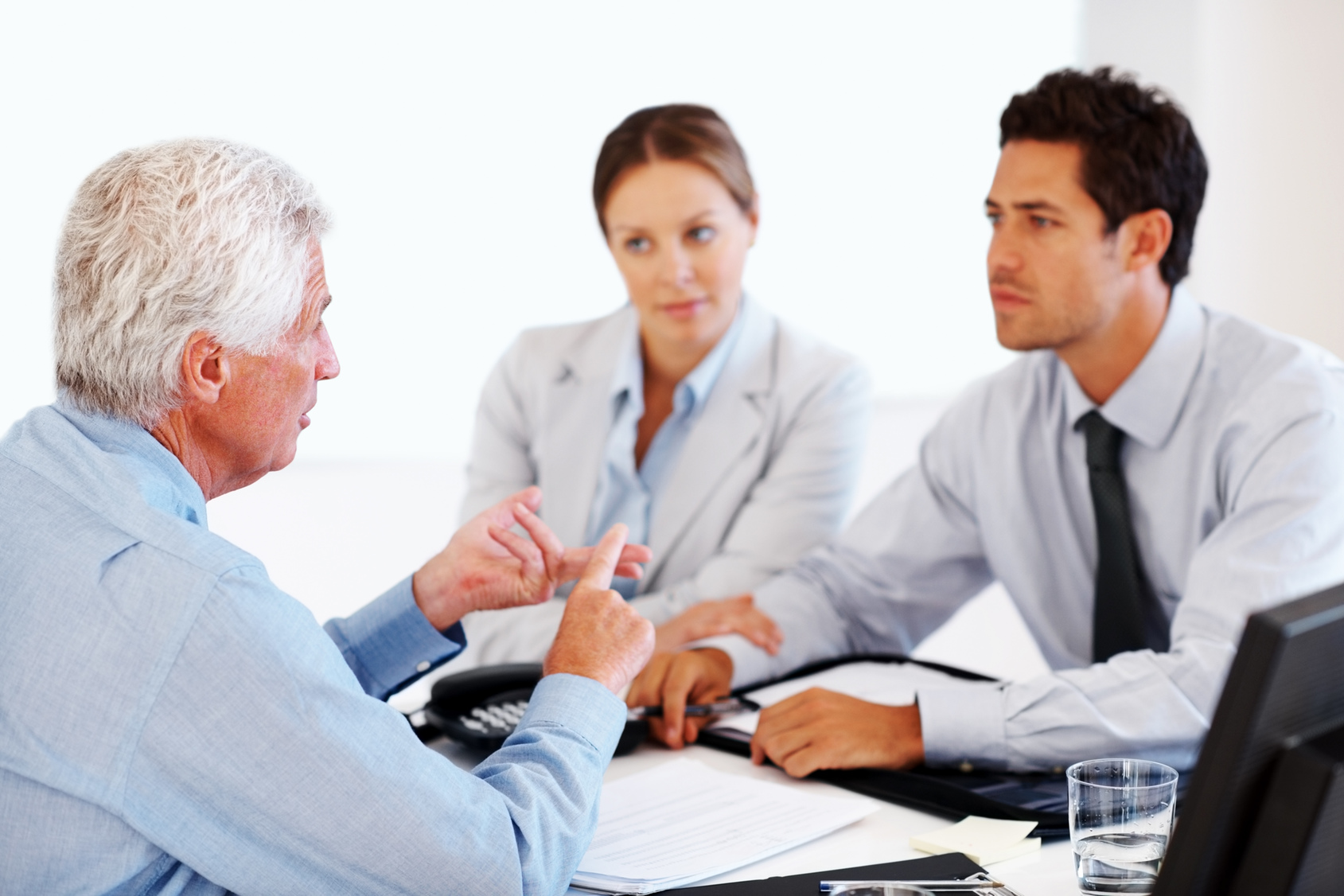 Success Rate Of 98%
Ontario Real Estate Tutor is the first tutoring service in real estate with a success rate of 98%! Since 2007, we have been committed to ensuring that students pass the exam on the first try, taking you one step closer to the future you deserve. Our flexible hours of operation (7 days a week, 8:00 a.m. to 06:00 p.m.) guarantee that we will have a time that works for you. Call us now at 416-880-5960 or email us at info@ontariorealestatetutor.ca to book your first hour of tutoring completely FREE of charge!