BECOME A REAL ESTATE BROKER
Real Estate Broker Program
The Real Estate Broker Program is for active real estate salespersons who are currently registered with the Real Estate Council of Ontario (RECO) and aspire to continue their education to become a registered real estate broker. If you are not a registered real estate salesperson in Ontario and are interested in starting a career in real estate, you must first complete the Real Estate Salesperson Program.
Step 1: Broker Qualifying Exam
Successful completion of the Broker Qualifying Exam is a requirement to getting started with the Real Estate Broker Program. The Broker Qualifying Exam is designed to test working knowledge on the key areas involved in the trading of real estate in Ontario and is three hours in duration.
Requirements
To register as a salesperson under the Real Estate Council of Ontario and trade in real estate in Ontario, the following qualifications must be met: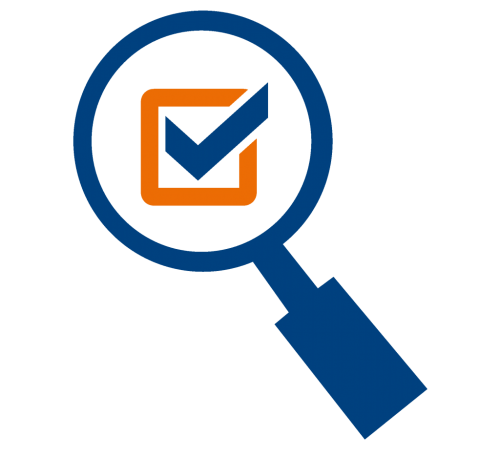 Ready to Take Your Real Estate Career to the Next Level?